Looking For A
Practising Single Muslim

?
Look no further. We have over
100,000

members.
Join The World's Largest Shariah-Compliant Muslim Matrimonial Website
for
FREE

Today!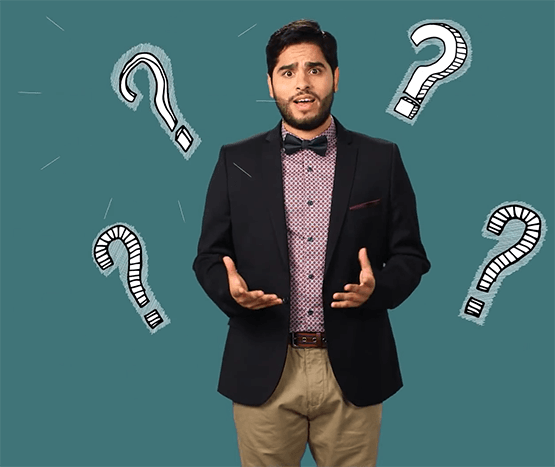 What makes us different?
We're dedicated to helping practising Muslims get together and, more importantly, stay together! We've got everything you need to complete half of your deen. Our comprehensive educational resources are designed to ensure you've got all the tools you need to prepare for marriage and beyond.
Our ethos is based on the Quranic ayat which states that "Women of purity are for men of purity, and men of purity are for women of purity" (Quran 24:26).
Because of this, our unique features include the option for sisters to include their wali in conversations, and a team of moderators devoted to constantly ensuring the strict upholding of Islamic etiquette in all stages of contact between users as well as the individual profiles themselves.
Pure Matrimony Stories
After only a short period on Pure Matrimony I started talking to someone regularly.
I wanted to make sure that her physical appearance would not influence my judgement so no picture request was sent. Despite so many differences between us (origins, city, occupation) it felt great talking to her and it was like we were already connected to each other.
When we were both comfortable with the idea, we exchanged a few pictures. We got married Alhamdulillah
A. Baasit
I met my husband on Pure Matrimony last Summer before Ramadan. We spent some months getting to know each other, with the involvement of my wali, and the support of our families. Alhamdulillah, we had our nikkah done.
Alhamdulillah we are now happy as a young couple, and are looking forward to fund a family and raise our kids.
May Allah reward you all. May He (swt) put barakah in Pure Matrimony, and help all the brothers and sisters in their search for a good spouse. Ameen.
M.La
The biggest plus side to Pure Matrimony was the questions they'd provide for someone to answer, I mean everything's there and you don't have to feel awkward about not answering it, as in face to face, some of these questions would be too difficult or nerve racking to ask to a potential spouse.
Allah is my witness, after my success in Pure Matrimony, all my friends seeking to get married, I've recommended it to them they're giving me positive feedback also.
S. Ahmed
We have over 100,000 registered members. So what are you waiting for?
We are endorsed by some of the most respected Shayookh and educational establishments in the West including Islamic Online University.
Why you should try Pure Matrimony?
Pure Matrimony is totally different! Our primary objective is to introduce an online matrimonial model which is in accordance with the Shariah, therefore our platform was developed with serious consultation with Mashaikh who are also marriage guidance counsellors and have a solid grounding in fiqh.