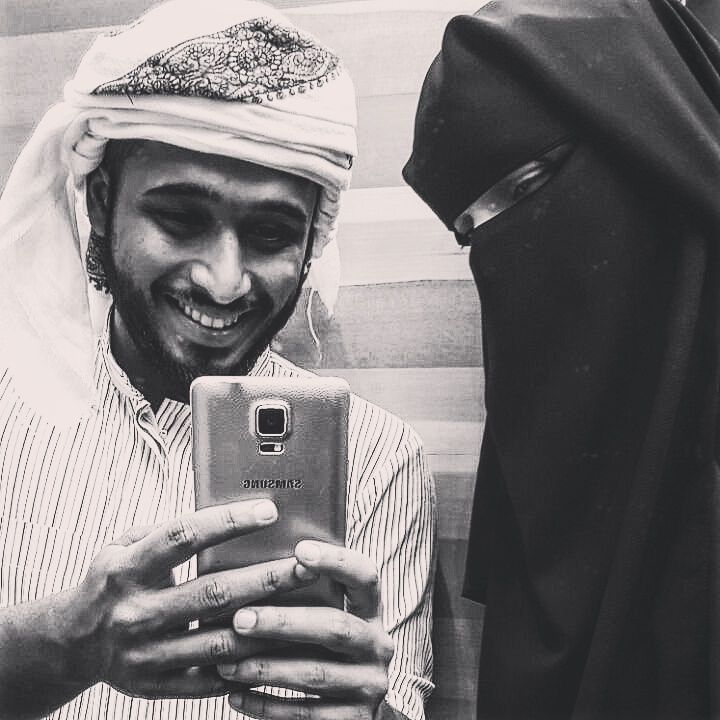 As Salaamu Alaykum Wa Rahmathullahi Wa Barakaathuhu.

So we have been married for an year now. We found each other on purematrimony. it seemed really intangible when we looked into each others profile because of our nationalities, But there was a catch and it was because of Purematrimony we were able to land our relationship right in a dignified manner. The catch was our values dictated by Islam,interests and worldly aspirations.

May Allah Bless the People Running this Site.

And May Allah help people find people on PM